Independent Insurance Brokers Services for Minneapolis – St. Paul – Bloomington Metro Area and all Minnesota, Wisconsin, Iowa and … Arizona
The Greg Ganyo Insurance Agency is a full-service Independent Insurance Broker company with offices in Minnesota and Arizona. Our Independent Insurance Agents also licensed to write policies in Iowa and Wisconsin.
Specializing in Car Insurance, Homeowners Insurance, Renters Insurance, Commercial Insurance, and Life Insurance. Putting clients first, building trust, and providing sound options.  We are able to handle any risk you may have need for. We currently represent 50 different insurance companies thereby getting you the best pricing under virtually every circumstance.
Our Primary Goal
Our primary goal is to connect you with insurance that will meet your needs. We will do this by actively listening to your situation before making recommendations. Your needs always come first and you will have our undivided attention. We have been putting client needs first for over 34 years, so you can rest assured that we will be here when you need us.
Building Trust
Building trust is a cornerstone value of our business. Without trust, there can be no partnership. As Minnesota independent insurance broker, we are responsible for building our reputation and being the best local partner to you that the insurance industry has to offer.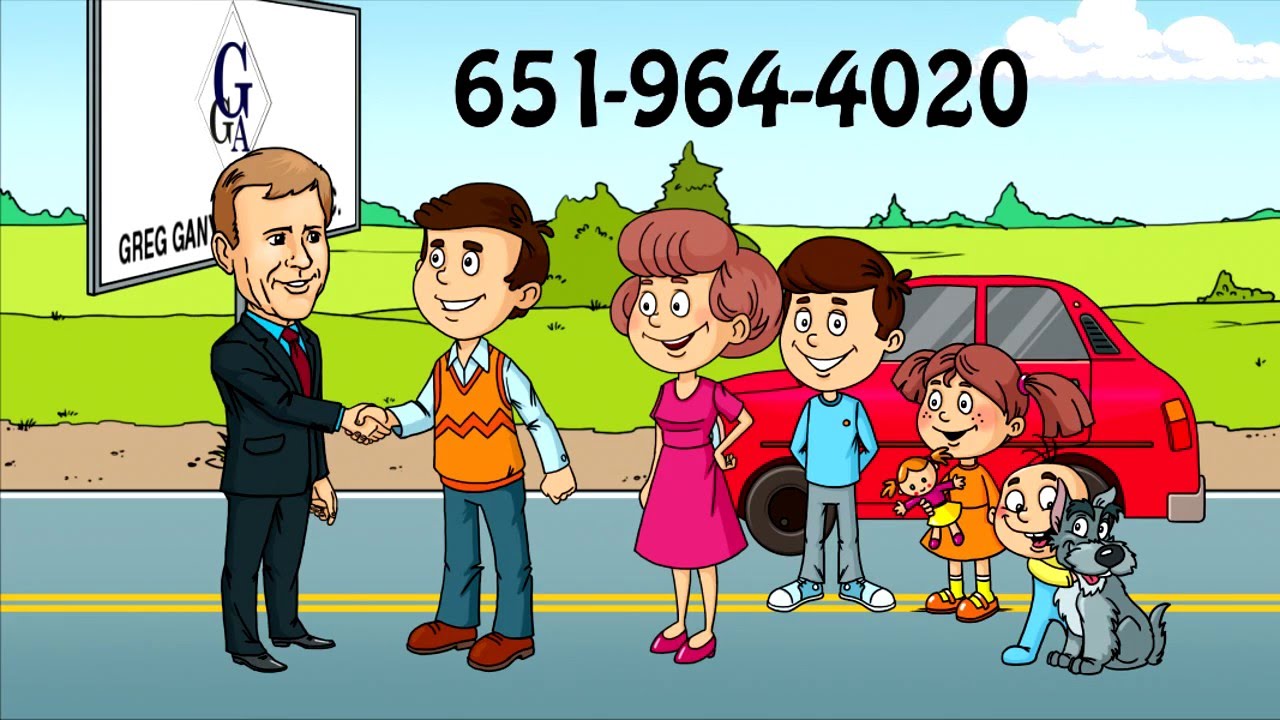 Customer Service
Our insurance company philosophy is simple. Clients have choices and will choose an insurance agency that excels at providing top quality customer service. Greg Ganyo Insurance Agency will deliver the best customer service in two ways:
First, we will be available when you need us.
Second, we provide an informed choice among insurance options. When we recommend a specific product it is because we see a value that will meet your identified needs or desired objectives.
We value your comfort level, risk tolerance, and sense of safety and security. Additionally, we commit to being bold and providing you with information that is in your best interest, not just what you want to hear. Together we will help you make the best choices to protect you and your family.
The Choice is Clear!
Choose the best full-service from our MN Independent Insurance Broker – Insurance Brokers of MN, WI, IA, and AZ – choose Greg Ganyo Insurance Agency.
All You Simply Have To Do Is Call Us. Stop In And Shake Hands Or Easily Use Our Online Service To Help You At Any Time!
PS. We think life should be easier, and we are proud to offer our extended services to our valued customers.
Contact Us at (651) 964-4020 for FREE, no obligation Insurance Consultation and Quote!
TOP MN Areas Served: