MN best renters insurance quotes.
Providing renters insurance policies in Minnesota.
It's very common for people to skip purchasing renters insurance in Minnesota. This is an extremely big risk to take. People mistakenly believe that their possessions will be covered by the landlord in the event of a loss. This is usually not the case. Renters are frequently responsible for covering their own belongings. A Minnesota renter's insurance policy doesn't have to be large and expensive. Policies can be customized to fit a wide variety of needs and budgets – get your renters insurance quotes from an independent insurance broker.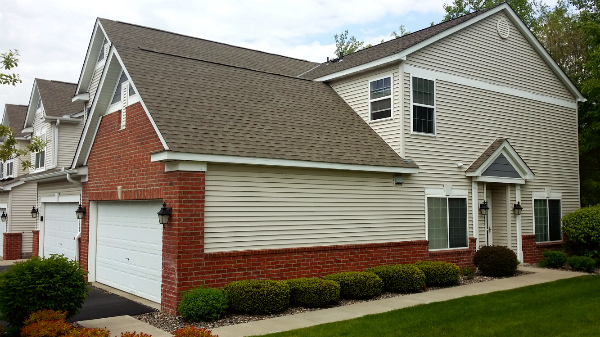 By purchasing renters insurance MN, your possessions are covered against losses from events like fire or smoke, lightning, vandalism, theft, explosion, windstorm, and water damage (not including floods).
Mn renters insurance covers your additional living expenses if you are unable to live in your rental unit because of a fire or other covered situation.
There are two types of renter's insurance policies you may purchase:
Actual Cash Value

– pays to replace your possessions minus a deduction for depreciation of their worth up to the limit set forth in the terms of your policy.

Replacement Cost

– pays the actual cost of replacing your possessions (no deduction for depreciation) up to the limit set forth in the terms of your policy.
Gone are the days when the majority of renters were young adults who were "just getting started." Back then an argument could be made that it didn't matter much if these individuals skipped the extra cost of renters insurance MN. Primarily because they had yet to build up a lot of assets that would need protection. However, after the housing market crash that began in 2005 the profile of the typical renter changed. This new generation of renters is those who previously owned homes. Many of these former homeowner's did and do have an accumulation of assets!
At The Greg Ganyo Insurance Agency, we understand the temptation to reduce one more bill. Especially after exiting a situation in which paying for insurance was mandatory because of mortgage terms. However, skipping out renters insurance is a bad idea when you consider the cost of having to replace items you've taken a lifetime to acquire.