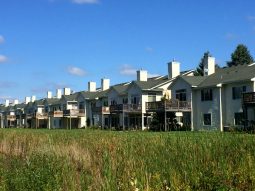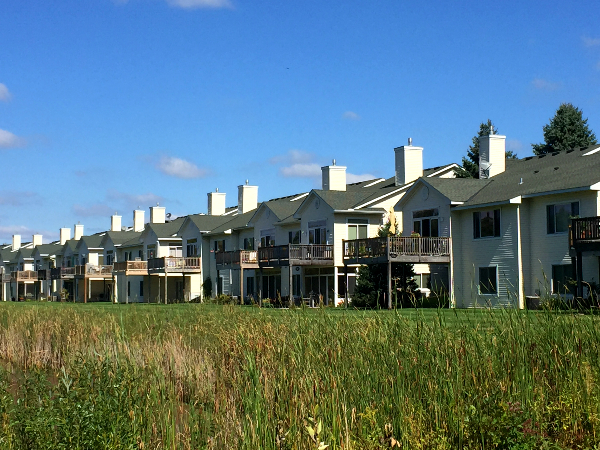 Buying Homeowners Association Insurance is an important decision the board has to take because of the role it plays in risk management. There are various important steps the board has to follow.
Step 1 -Early Preparation: It is important to begin early, at least 90 to 120 days prior to the renewal date. Start by getting the loss histories of all insurance carriers who have provided coverage for the Condo Association for the past three to five years
Step 2 – Check Accuracy of Loss History: There are so many ways the loss history can be inaccurate. For example; the loss can be attributed to a different insured, or it could continue to appear on the loss history even though the insurance carrier has successfully commutated it. It is very necessary to take note of these inaccuracies.
Read More