Off-Road / Minnesota ATV insurance
Off-road vehicles are something that many people in Minnesota have so they can have fun outside enjoying things like a golf in summer, a snowmobile in the winter and more, and that's why they need to consider buying ATV insurance  (it can calls "off-road vehicle insurance") Minnesota residents can count on to protect them and their fun.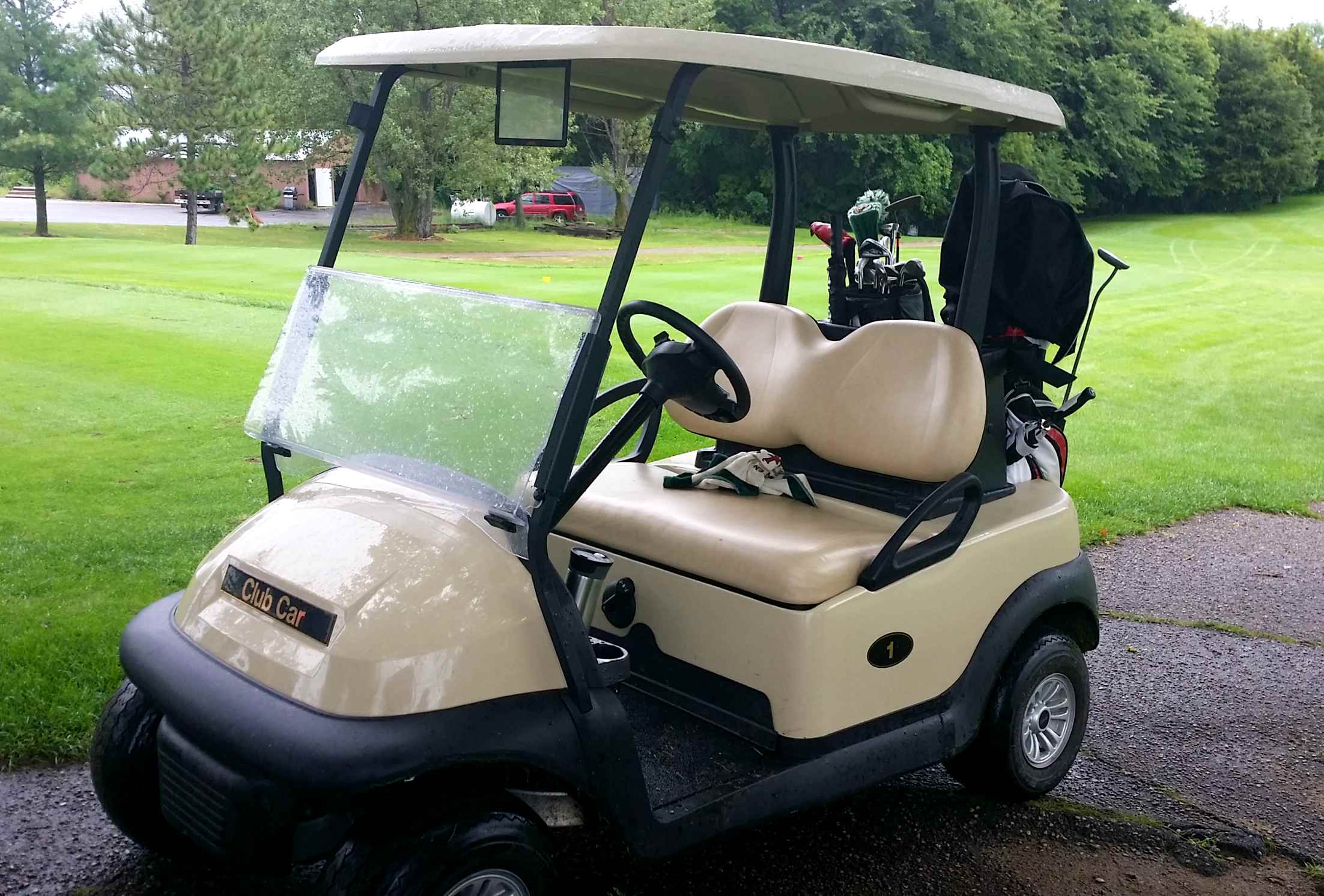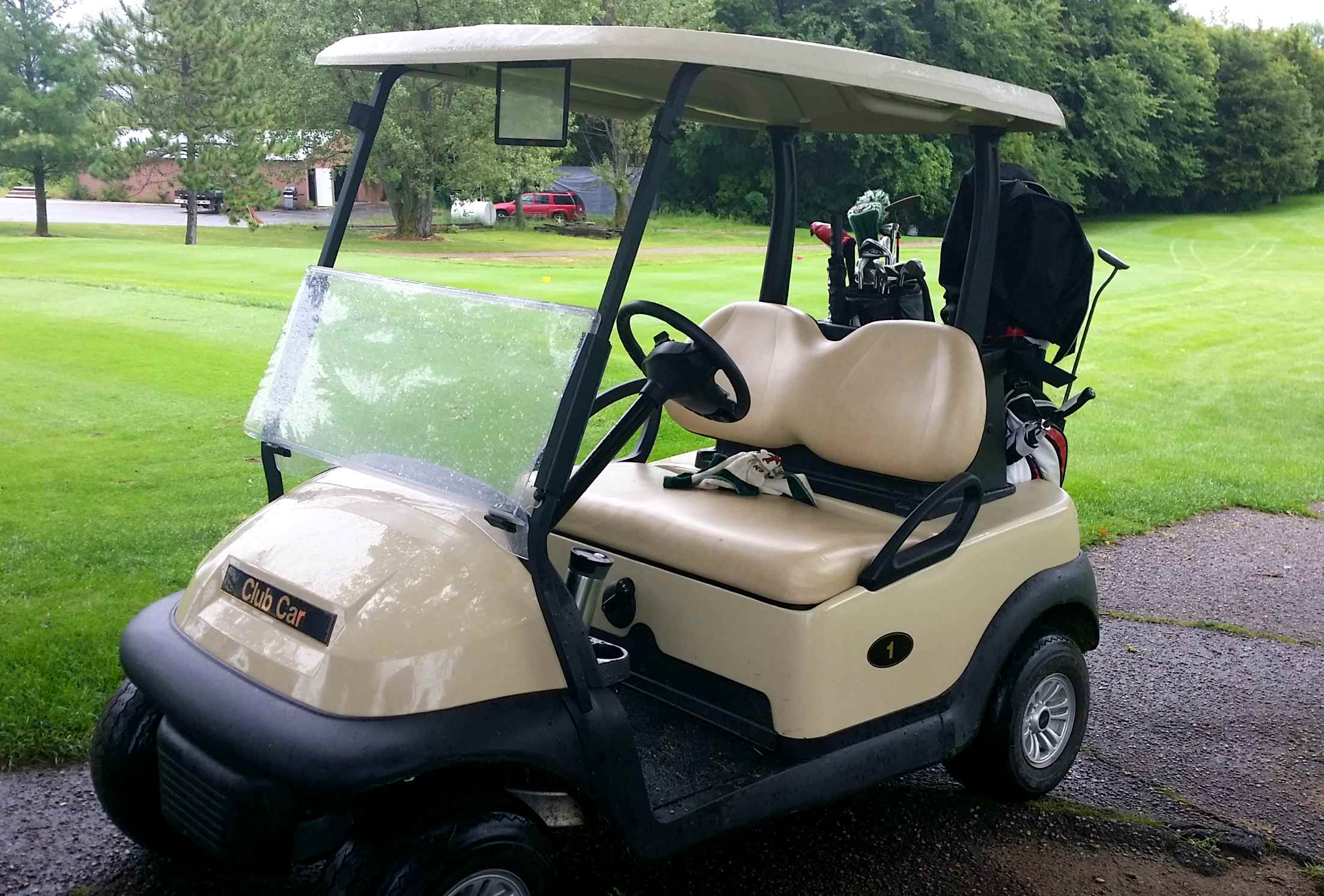 Minnesota is a great state for doing things outside and lots of people enjoy hitting the trails, going off-roading, and going places, you can't go in a regular car or truck. Some off-road vehicles can cost big bucks, so getting Minnesota ATV insurance is something necessary to protect your financial investment. If your ATV or snowmobile or other off-road vehicle gets damaged, stolen or otherwise is in an accident, then ATV insurance MN owners are happy they bought the appropriate product for their vehicle. If you don't know for sure which kind to get, talk to an independent agent for the most up to date information on off-road vehicle insurance Minnesota residents can rely on.
What kind of off-road vehicles can be covered?
You can get ATV insurance MN or other off-road vehicle insurance Minnesota that's correct for many types of outdoor vehicles. These could include:
Golf carts
Dirt bikes
Dune buggies
ATVs
Snowmobiles
Other motorsports vehicles
Some of these above vehicles may need a special form of Minnesota ATV insurance, so it is vital to speak with a proper insurance agent about your situation.
Plus, these vehicles aren't normally covered by your average homeowners or auto insurance policy either, so it's vital to speak to a knowledgeable insurance agent.
How can you make sure your off-road insurance rates stay low?
Lots of factors determine if your Minnesota ATV insurance policy rates are low or not. These include the type of vehicles, as well as where you live, the price of your vehicles, the kind of coverage, etc. Plus, believe it or not, if you have a bad driving record for auto or trucks, then that could also affect the cost of your Minnesota ATV insurance.
A large factor is if you go for an ATV or other vehicles that are deemed extra aggressive or not. The bigger ones also cost more to insurance as well. But if you own more than one, your agent may be able to find you a discount on your off-road vehicle insurance Minnesota you need.
Type of ATV or Off-Road Insurance
There are several versions of insurance for off-road vehicles. These include collision, liability, bodily injury, property damage, comprehensive physical damage, etc.
Collision insurance coverage is used to pay for damage to your ATV or other vehicles if you collide with something or someone and you are at fault.
Property damage liability insurance covers damage you do to someone else's property with your ATV or another off-road vehicle. It may also cover you if someone sues you for this as well.
If you accidentally injure or kill someone while you are using your ATV or other such vehicles, you need bodily injury liability insurance to pay for it, while comprehensive physical damage insurance pays for things like damage or loss from fire, vandalism or theft.
The bottom line is that if you love having fun outside riding around on some type of off-road vehicle in Minnesota, then you need to talk to an agent about getting the proper type of Minnesota ATV insurance or another kind of off-road vehicle insurance Minnesota residents can rely on. Talk to your agent today!