With Minnesota Homeowners Insurance / Home Owners Insurance you can Protect Your Home
Here is an interesting bit of knowledge: It is completely legal to own a home without obtaining homeowners insurance in Minnesota. Of course, there are some stipulations. If you've taken out a mortgage your lender usually requires that you purchase home owner insurance MN as a condition of the loan. The bank does not want to see its investment go up in smoke and neither should you!
The professional and knowledgeable agents at Greg Ganyo Insurance Agency will assess your Minnesota Homeowners Insurance needs and advise you on how to best protect your house and assets.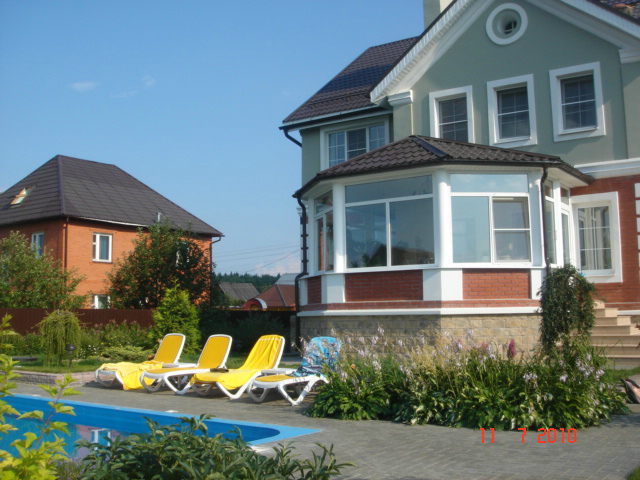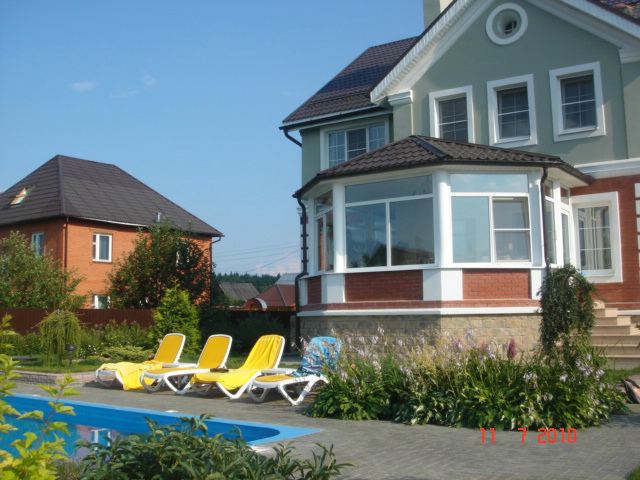 You may not have a choice whether to purchase Minnesota state homeowners insurance, but you do have a choice on the type of homeowners insurance coverage.
There are many variables to consider such as liability coverage, coverage for flooding, and the amount/type of assets you want to cover.
There is no "one size fits all" coverage plan. The best home owners insurance MN should be customized to suit your needs. A good agent will walk you through the options until you feel good about the decision you are making.
We will check for all available homeowner discounts you may be eligible for. Since we are licensed to write policies for 50 different insurance carriers we can get you the best price in virtually every circumstance. We are knowledgeable about how to bundle services effectively to further ensure you are maximizing coverage and price.
Have peace of mind because you have coverage options. The Greg Ganyo Insurance Agency will help you plan smart for all your home owners insurance needs and offer to you the cheapest homeowners insurance in Minnesota.