life Insurance MN – Protecting Your Family, Dependents, and Heritage
Types of Life Insurance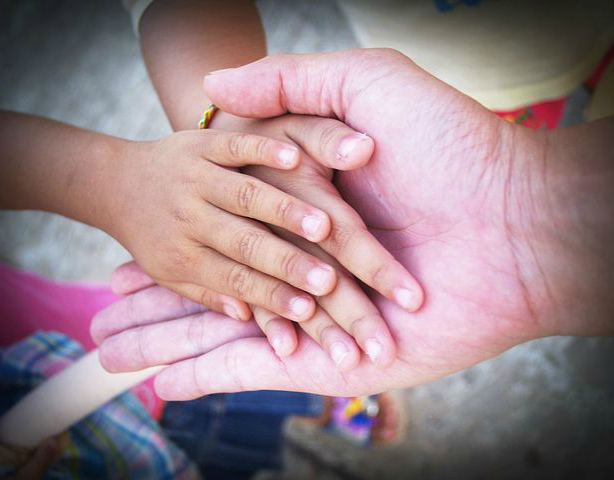 This type of policy is one of the most important investment decisions a person will make in their lifetime. Despite knowing it is extremely valuable and beneficial to own a life insurance policy, many people delay purchasing. We get it. The conversation about accepting death as an inevitable outcome of life isn't exactly uplifting. However, delaying the conversation, and delaying the purchase, only puts a person and their loved ones at unnecessary risk. The Greg Ganyo Insurance Agency will help keep things real and in perspective. There are a lot of reasons to choose a life insurance plan sooner rather than later and there are several benefits to choose from. We want to help clients navigate the options and create a smart financial plan.
Let's talk about two of the most common types of life insurance quotes: term insurance and permanent insurance.
Understanding these types can help you to choose one of them.
Term Insurance
Is designed to be a cost-effective way to meet a specific and temporary need. First, it provides protection for the duration, or term, of the policy. Second, it is usually only paying out the benefit if the covered person dies during the term of the policy. This type of insurance makes sense if you anticipate needing coverage to carry you through the next 5, 10, or 20 years. It is an excellent plan for people who desire coverage that will provide peace of mind for a set amount of time. Examples would be providing coverage for the years while dependent children are in your care or until a particular debt is paid off, such as a mortgage.
Permanent Insurance
Is one of the types of life insurance that provides lifelong protection. This type of insurance is desirable to obtain because once the policy is in effect, it is guaranteed for life. This means you permanently do not have to worry about qualifying for coverage in the future. Permanent insurance does cost more than term insurance but has the primary benefit of accumulating cash value. It also has provides some amazing tax planning benefits just waiting to be realized.
Learn more about these types of insurance by contacting The Greg Ganyo Insurance Agency – your local independent Life Insurance agent in Minnesota!
If providing an inheritance, legacy, and financial security to your loved ones is a priority and if you ask "independent life insurance agents near me" – contact The Greg Ganyo Insurance Agency today for a no-obligation consultation and life insurance quotes!