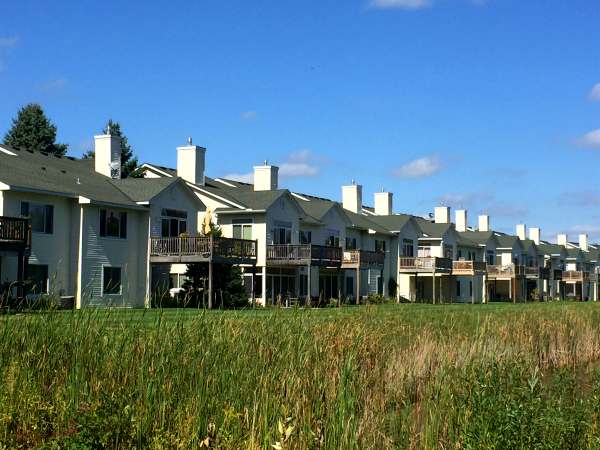 It is important that before purchasing Condo Master Policy Insurance, the following steps must be put into consideration;
Since the Condominium Master Insurance Policy in Minnesota varies from company to company, so do their premiums vary. It is important to research Condo Association Insurance Companies before buying Homeowners Association Insurance.
Getting an independent Condo Association Insurance agent who has vast knowledge on Homeowners Association Insurance. It is also important to study Condo Insurance Policy thoroughly to ensure that your policy has the full package (fire and hazard, employee dishonesty, general liability coverage etc.)
Ensure to always consult your Condo Association Insurance agent to see if you need additional coverage. For example, the earthquake coverage would be needed in areas likely to have earthquakes
Determine what your premium should be with your agent so as not to pay more for less.
Let all Condo association members know that the policy does not cover their personal belongings.
Ensure that the condo board of directors is approved as employees to enable them to benefit from the employees' dishonesty coverage of the homeowners association insurance.
Purchase Condo Master Policy Insurance.